Welcome!
Boss Gal Beauty Bar is a sleek and contemporary take on the traditional medi-clinical environment. Located in Columbus Ohio, our mission is to provide result driven treatments that help make everyone look their best but, more importantly, feel strong, beautiful and confident, bringing out their inner Boss Gal. Come experience the Boss Gal effect and see for yourself!
Boss Gal proudly welcomes people of all genders, races and sexual orientations. Everyone deserves self care.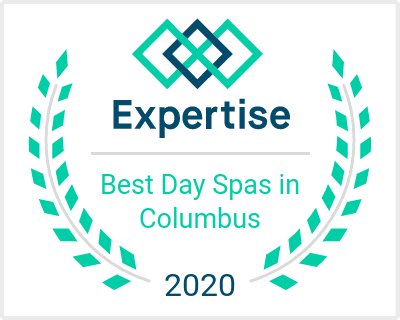 Kathy Keeney
OWNER & REGISTERED NURSE
Kathy Keeney is a registered nurse and entrepreneur who has taken her extensive medical knowledge and passion for the beauty industry and placed herself as one of the most sought after injectors in Columbus, Ohio. After spending a decade as a registered nurse working in a demanding, fast-paced acute care environment, Kathy knows how to couple her medical expertise with a welcoming persona that her clients appreciate. Her numerous reviews reinforce her client's enthusiasm for both her work and personality. Kathy holds a Bachelor of Science Degree in Nursing from Trent University. She has also earned the esteemed role of Corporate Trainer for both Allergan and Galderma. She is also a member of the American Medical Spa Association and the American Academy of Facial Aesthetics. Her passion is to make women feel strong and confident by bringing out their inner Boss Gal. When she's not boosting confidence at the spa, she enjoys spending time with her husband, Lance, and daughter, Isla.
Medical services provided under the supervision of Dr. Michael J. Glueckert.